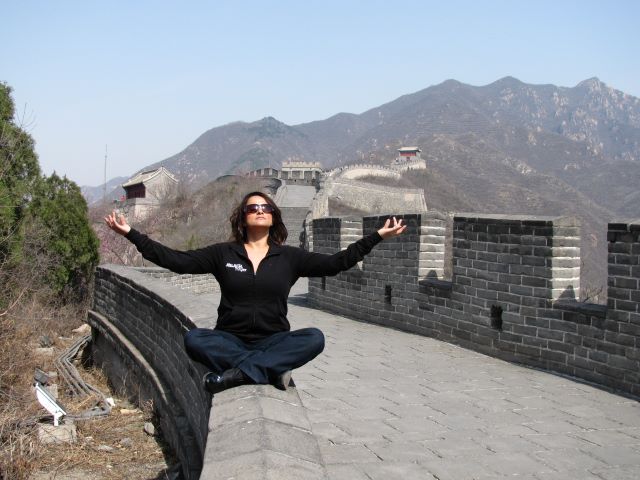 Aida Barraza Jarrett
Greetings!

I am ateacher with over 17 years of experience working with middle school students. It's my favorite age group! I consider it an honor to travel With students to introduce them to our global community.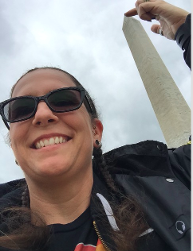 Laurie Baker-Worthington
After 14 years teaching middle school, there is no place I'd rather be. Sharing the experience of world travel is the icing on the cake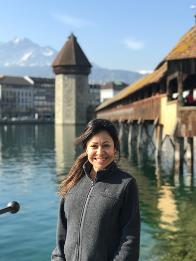 Athena Manjarrez
Even with 20 years of teaching middle school, I can't compete with what travel can inspire in young minds. The world is our classroom and there is nothing that enhances learning like travel.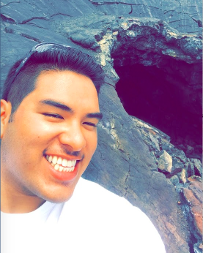 Angel Prado
TEACHING AND LEARNING WITH MIDDLE SCHOOLERS CONTINUES TO BE A ROLLERCOASTER OF STRUGGLES AND SUCCESS. TRAVELING WITH STUDENTS IS ONE OF THE MORE REWARDING PIECES BECAUSE WE LEARN AND EXPERIENCE DIFFERENT CULTURES AND LANGUAGES TOGETHER.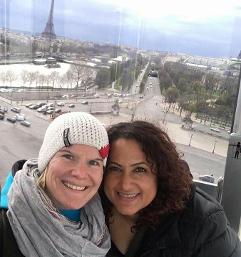 Nadine Sadranowski
Our Favorite European Tour Guide
Fly Like A Global Scholar is not affiliated any school or district.
© Copyright flylikeaglobalscholar